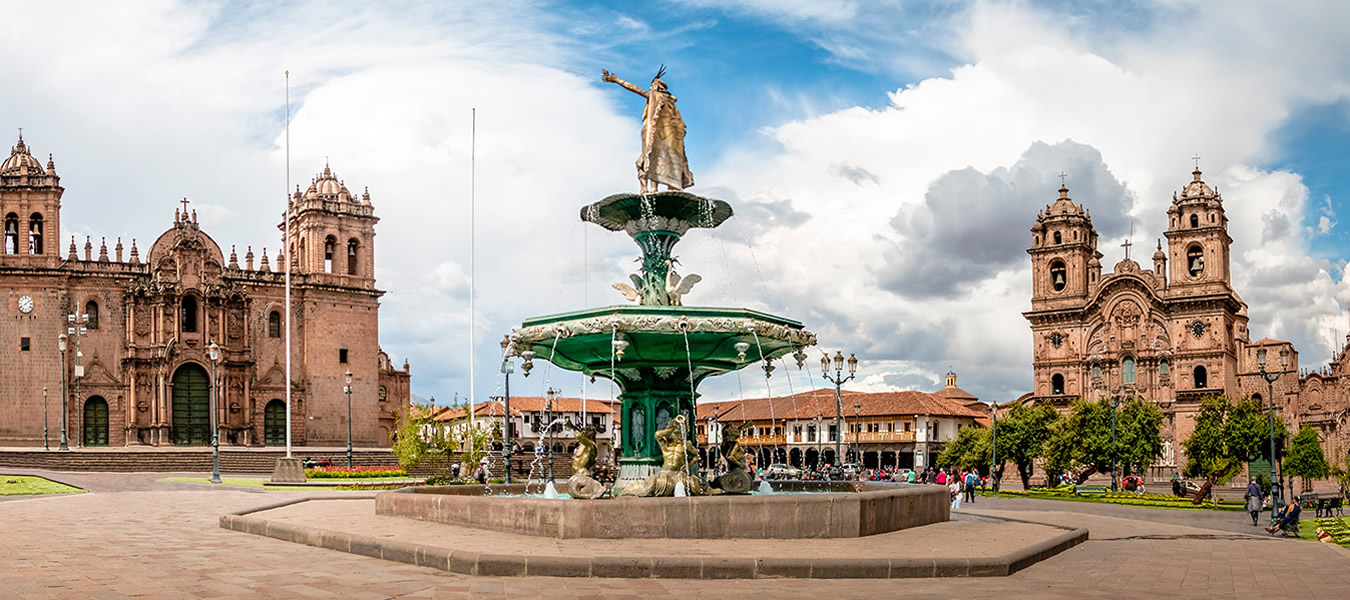 OVERVIEW: MORNING CITY TOUR
Our ancestors left us with great memories as their buildings of their Inca palaces and walls, colorful costumes, colonial churches built on Inca foundations and Inca or Quechua roads that still keep their attraction alive and all this beauty that is observed, traditions that a they are lost like the festivities of the Inti Raymi, Moray Raymi, payments to the Earth etc. Meet the imperial city and other attractions near Cusco.
It begins with the collection of our visitors at an average of 09:00 am from their respective hotels in the city of Cusco, to then continue with the visit of the following tourist attractions (archaeological remains), known as the City Tour Cusco. We will visit the four archaeological centers that are 8 km from Cusco as; Sacsayhuaman, Qenqo, Pucapukara and Tambomachay. It is great to be able to do this tour in the morning, basically all the places of visit are more free, which allows to appreciate better, take pictures with more beautiful angles, in each place of visit takes a time of 40 minutes approximately.
Transporte
Guía bilingüe en grupo a los lugares de visita ( Guía Inglés/Español), en grupos pequeños de 2 a 12 personas.
Income (Tourist Ticket, Cathedral and Coricancha income).
Tips
Comfortable clothes.
Income tickets or money in local currency and in cash to buy the tickets.
Waterproof or water poncho if your visit is between the months of November and March.
Camera or video camera.
Sunscreen.
Important:
To enter the places of visit you must buy or have these 03 entry tickets. The Tourist Ticket: It costs 130.00 soles, it requires it for this tour, it will also use this ticket to visit the Sacred Valley, Maras Moray, Valle Sur and other museums in the city. It lasts 10 days.