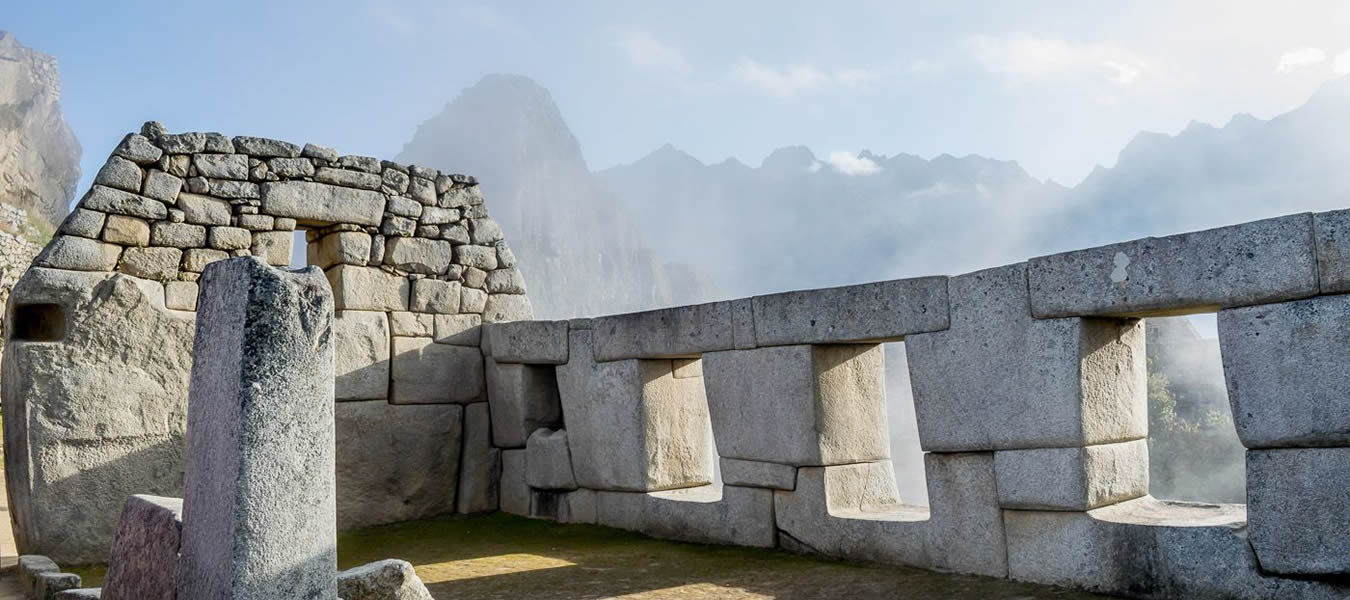 OVERVIEW: Machupicchu full day from Ollantaytambo Station
A quick way to get to know Machupicchu in a day, if you do not have much time to be in Cusco Peru, this option is the ideal one for you. You will get to know the most important sectors of Machupicchu through a guided tour of two hours, then you will have an hour to continue visiting on your own and then return to the city of Cusco.
Approximately at 4:00 in the morning we will be at your hotel in Cusco to transfer it to the train station located in Ollantaytambo (approximately 2 hours from Cusco), where we will board the chosen train and begin our trip to the town "Aguas Calientes" (2,000 meters above sea level), where our guide will be waiting for us. With him we will go to the bus station and climb 400 meters of altitude on a zigzag road. After approximately 30 minutes we arrive at the "Sanctuary of Machupicchu", known as "The Lost City of the Incas" Ollantaytambo tour.
When we arrive at the citadel of Machupicchu, our guide will begin to show and explain about the Plaza de Armas, the Circular Tower, the Sacred Solar Guard, the Royal Neighborhoods, the Temple of the Three Windows and the cemeteries, generally taking more than two hours. Then, you will have free time so that you can walk on your own and / or eat at one of the various restaurants in Aguas Calientes or at the Santuary Lodge Hotel (note that you have to pay for your lunch).
In the afternoon / evening we will take the train back to Ollantaytambo (depending on the departure time of your train) your return will be the same route as when you arrived.
When we leave the train we will be waiting for you at the train station to take you back to Cusco.
Transfers Cusco – Ollantaytambo Station – Cusco.
Train tickets roundtrip in service (train chosen)
Professional Guide Service, Spanish / English language.
Bus up and down to Machupicchu.
Entry tickets to the archaeological group of Machu Picchu.
Permanent assistance
Wear shoes or light shoes or tennis shoes.
Drink lots of liquid in your tours.
Waterproof (long poncho) in rainy season.
Long sleeve shirts.
Long pants.
Insect repellent.
Sunscreen, wide-brimmed hat for sunny days.
Binoculars.
Sun glasses, plastic bags.
Medicine and / or articles for personal use (liquid for contact lenses).
One backpack or light briefcase per person.
Camera or video camera.
Take original documents with which you made your reservation (ID, Passport, Student visa, University card only for Peruvians).
Have on hand bills and coins in small denominations dollars, euros or soles.